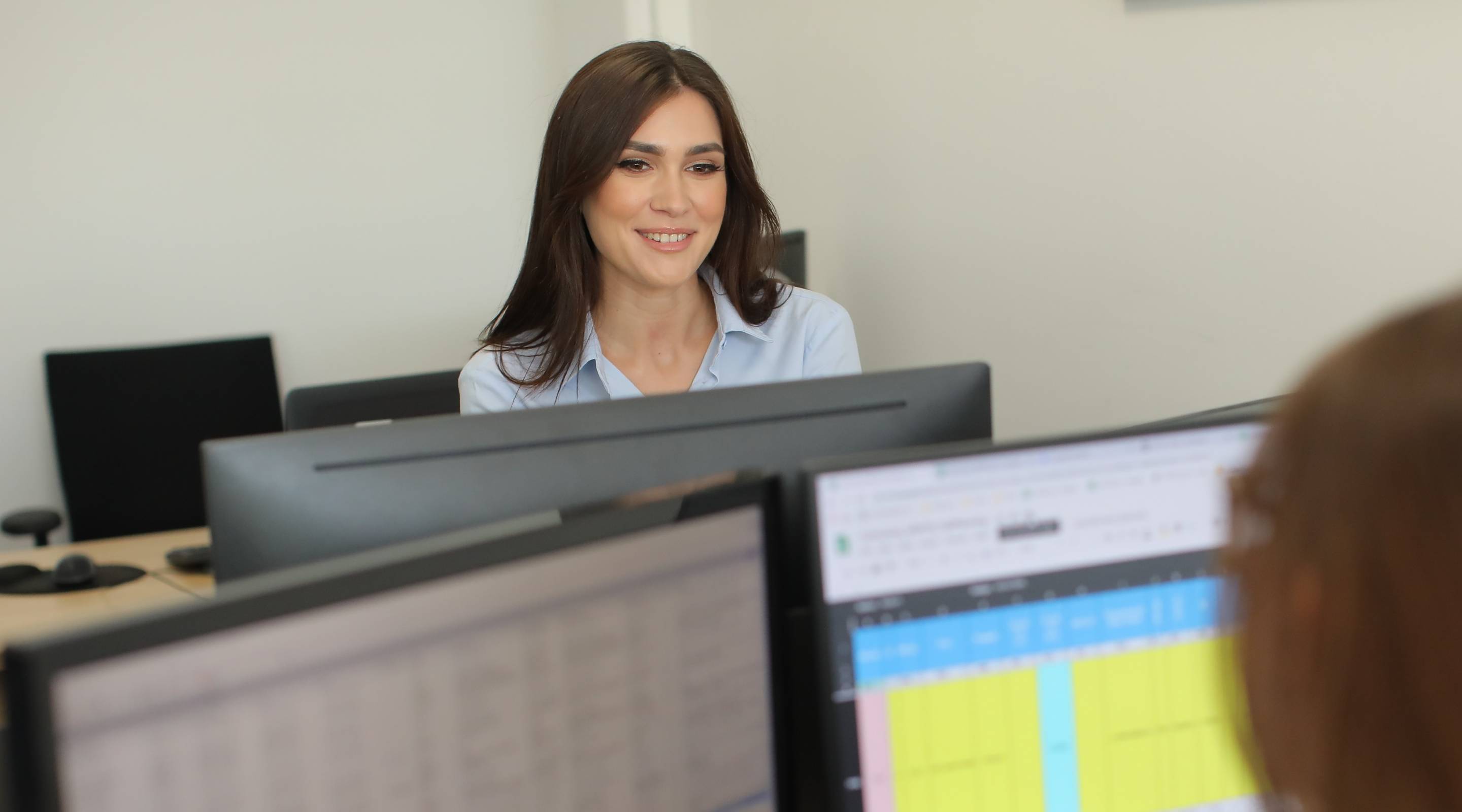 comcross is a young company.
Consequently, our employees contribute their knowledge and experience. Therefore, we attach great importance to cohesion and human interaction in the company. As a service company, we know that demanding tasks are best solved in a well-coordinated team.
Starting from our company headquarters in Osijek and branch in Zagreb we cover the whole Croatia. With our sister branches in Leonberg we serve the entire south and south-west of Germany for our customers. With our branches in Oberursel and Leipzig, we also cover Hesse and Saxony.
For technical network solutions in the pulse of the times, we are constantly looking for young professionals as well as experienced technicians and engineers specializing in telecommunications and electrical engineering. Motivated career changers from other fields are also very welcome to join us and are qualified through intensive and individual training on the job.
We promote talent!
Apply on your own initiative or send us your informative application documents in electronic form responding to our job announcements. We look forward to meeting you!